Daily Necessities
In daily life, plastic products have brought great convenience to our lives. From the storage of items to daily necessities, all kinds of plastic products can be found everywhere.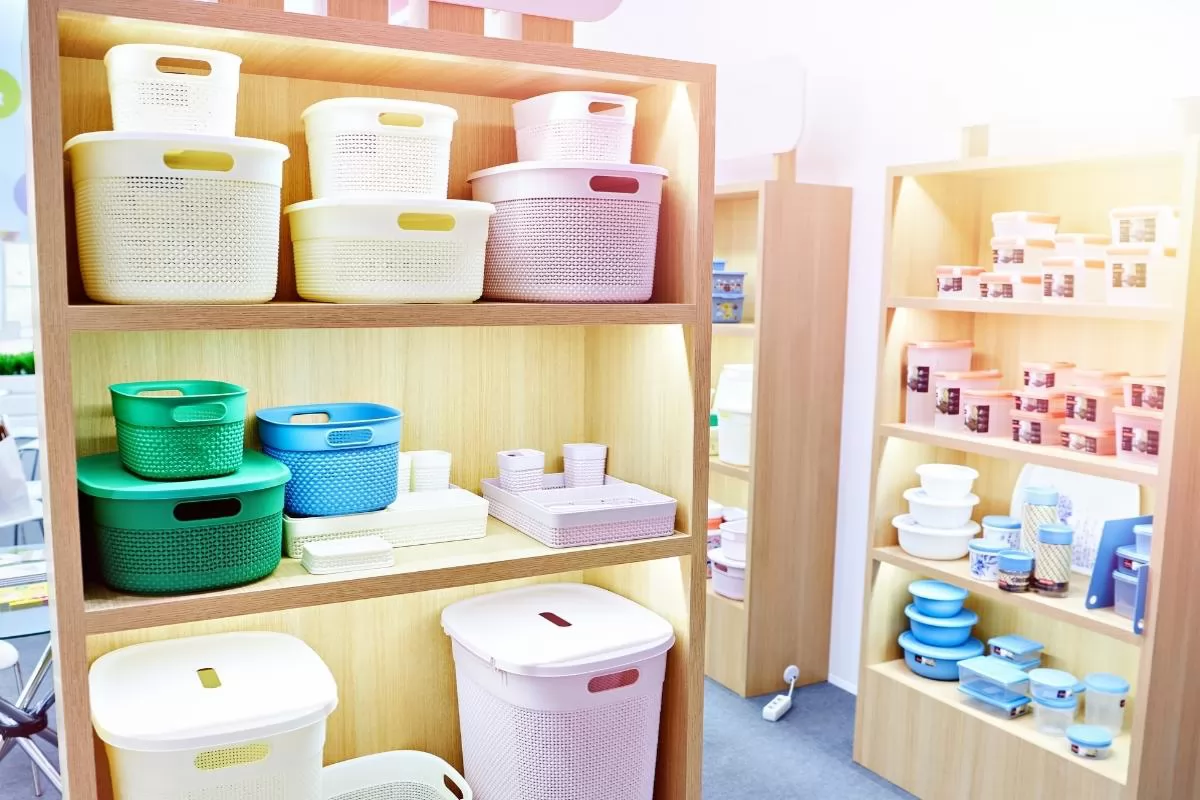 Injection Molding Solutions from LOG Machine
As the name suggests, daily necessities are items that are used on a daily basis or that extend to daily use. The daily necessities industry covers a wide range, including beauty, hairdressing, skin care, cleaning products and other categories.
The daily necessities industry has a wide variety of products, low barriers to entry, and stable market demand. Naturally, most people will think it is a good business.
LOG injection molding machines are used in various daily necessities industries. According to different product production requirements, Minhui has a variety of performance parameters, difficulty levels, specifications, models of injection molding machines and solutions. Provide customers with efficient and low-cost customized injection molding machinery.
LOG Machine Technical Advantages
Reliable quality

With LOG Machine technology, plastic products can be produced that set new standards in terms of surface finish and functional integration.

Optimize costs

Flexible, energy-efficient injection molding machines for all types of parts will provide you with huge cost benefits.

Groundbreaking design

Maximum ability to provide solutions with the latest technology and competent partners

Tailored Solutions

Complete production solutions from small parts to large equipment.

Maximum output

Extremely short cycle times and stable processes for very large batches

Low "life cycle cost"

Injection molding machines for individual products with high-quality, durable components
At LOG Machine, we support customers in many industries. With a robust and highly scalable solution, as a leading injection molding machine manufacturer in China, we are ready to put projects into practice. Contact us today for a free quote on your project.
Speak To One of Our Experts
Send Your Inquiry
*We respect your confidentiality and all information are protected.