Medical
In the medical field, we need to control the entire production process with the strictest safety standards. To meet the high standards of the medical industry, TerraCycle's medical solutions enable monitoring and tracking of the entire manufacturing process.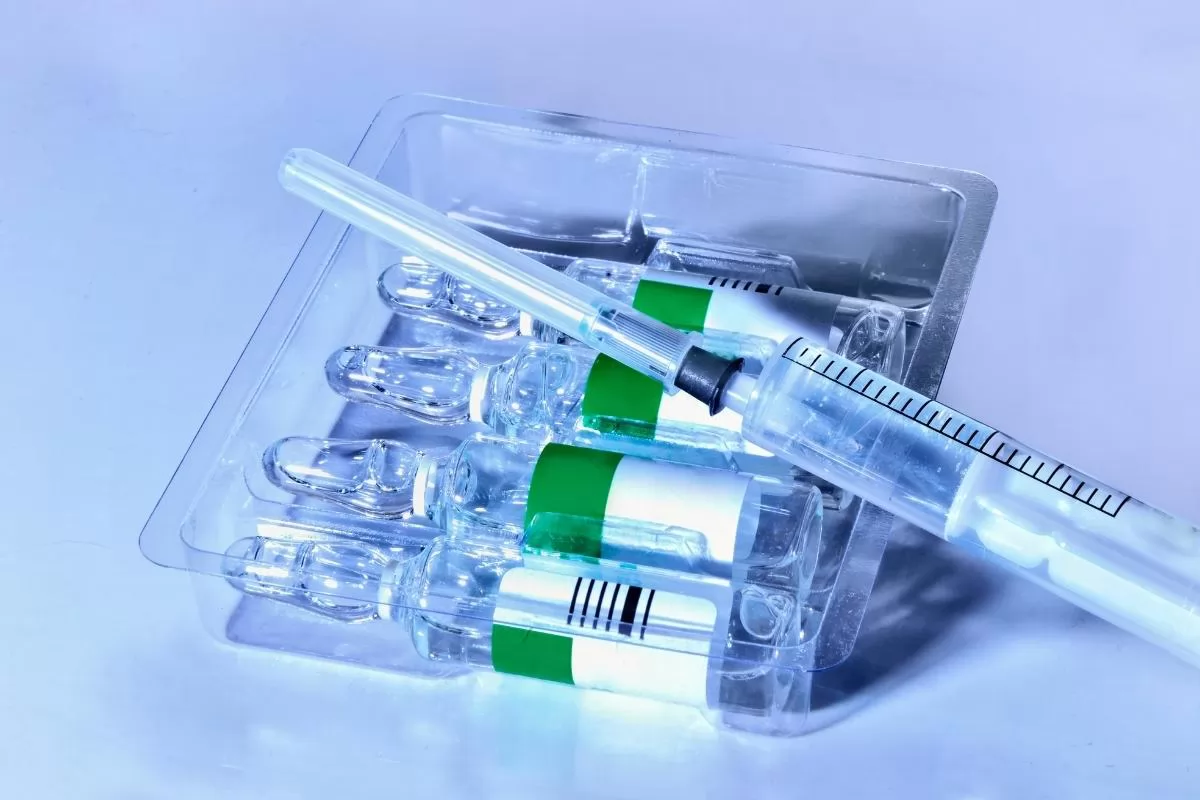 Injection Molding Solutions from LOG Machine
As a leading injection molding machine manufacturer in China, we have been working in the plastics industry for decades. We have an in-depth understanding of the plastic product needs of global customers and the specifications of plastic products in various industries. We build machines and provide better solutions. With this valuable experience, we provide high-quality injection molding solutions for the plastics industry in the field of medical.
---
Our Techical Advantages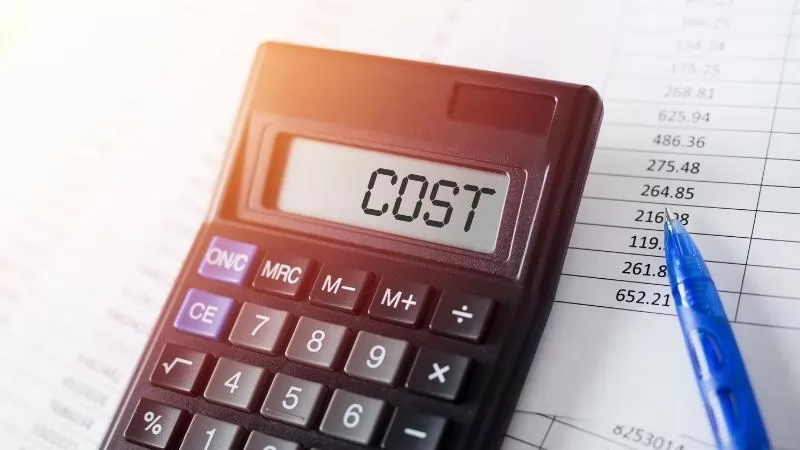 Optimize Costs
Suitable for a variety of industries, it will provide you with huge cost benefits.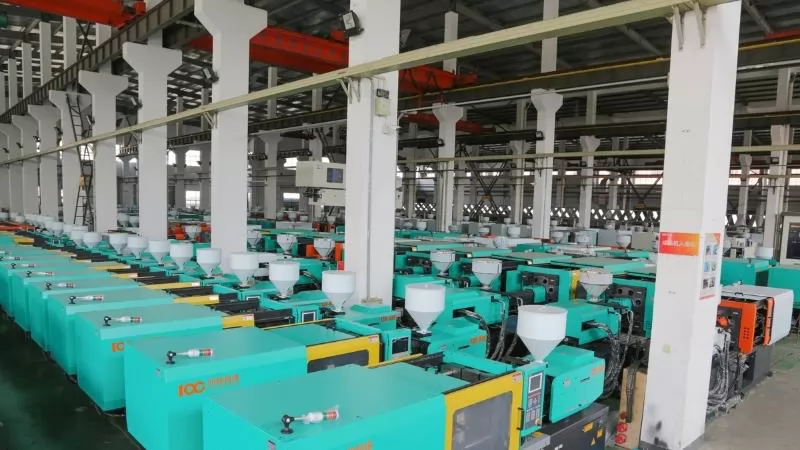 Groundbreaking Design
Maximum ability to provide solutions with the latest technology and capable partners.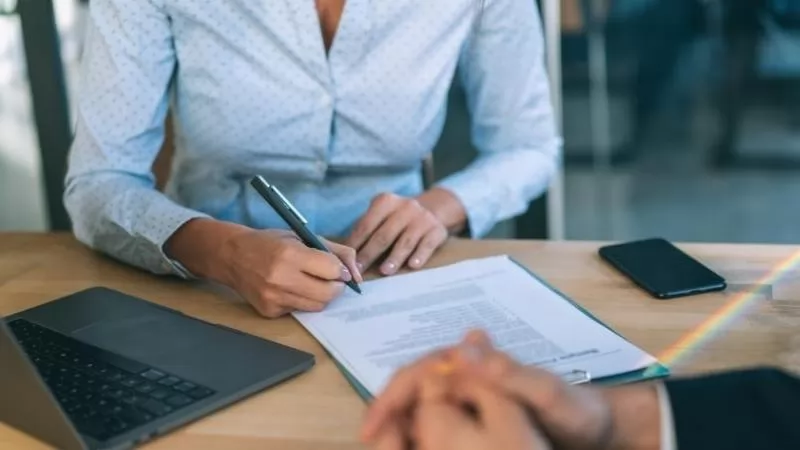 Tailored Solutions
Complete production solutions from small parts to large components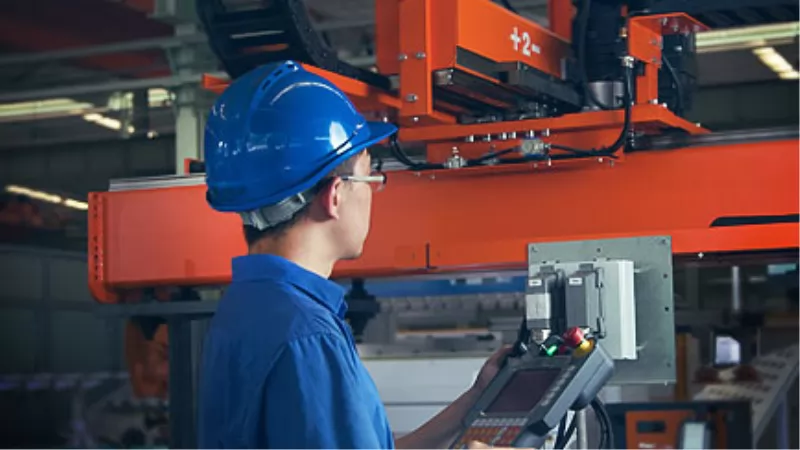 Reliable Quality
Using LOG Machine technology sets new standards in surface finish and functional integration.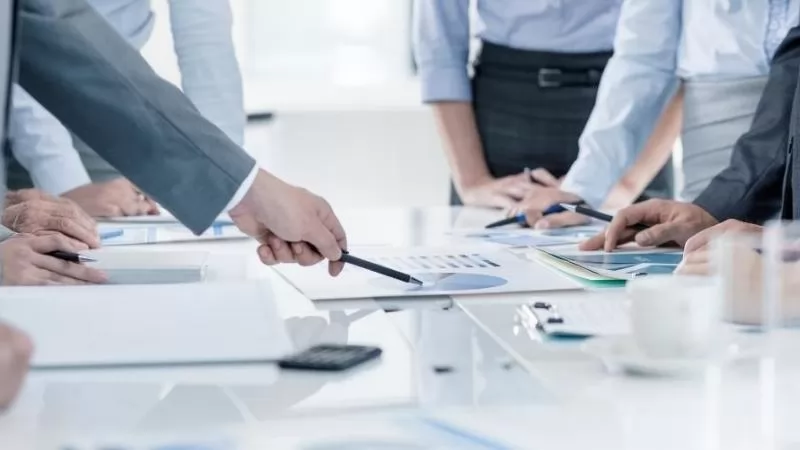 Maximum Output
Extremely short cycle times and stable processes for very large batches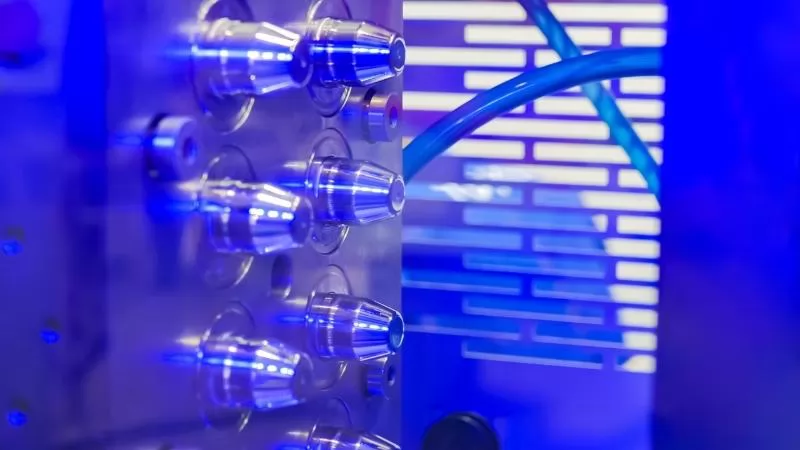 Low "Life Cycle Cost"
Injection molding machines for various industries with high-quality, durable components
Speak To One of Our Experts
Send Your Inquiry
*We respect your confidentiality and all information are protected.