log-machine is an injection molding machine brand from China. Specially manufacture and sell high-quality injection molding machines for buyers from overseas. In order to provide better services, log-machine has established distributors and service stations in more than 20 countries.
Types of injection molding machines we can provide
Whether you are a distributor or a factory, we are willing to cooperate with you. To provide you with high-quality, low-price injection molding machine products. If you need to represent our products or want to buy, please contact us!
At Log Machine, we usually provide machines for the following products
Auto parts injection molding machine
bottle injection molding machine
Sole injection molding machine
Why Choose Log Machine
---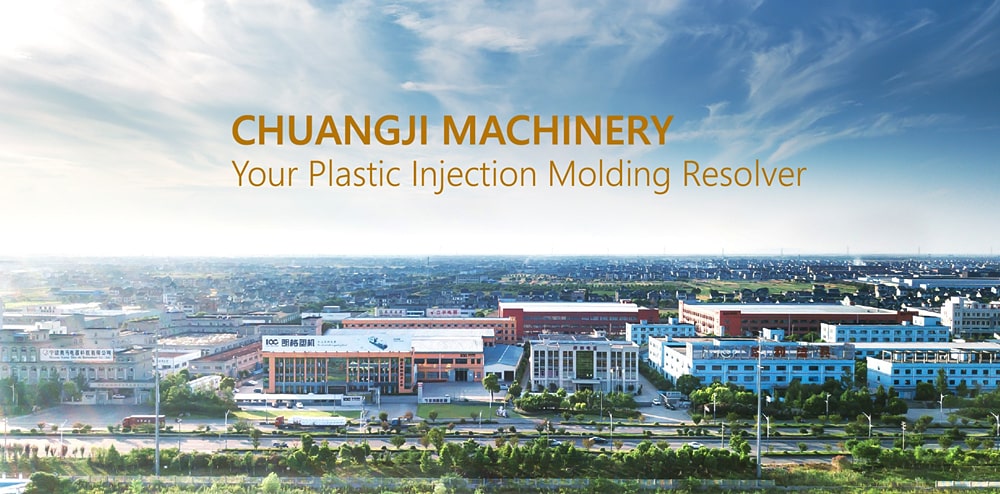 As one of the leading manufacturers in China's injection molding machine industry. log has established more than 20 distributors and service stations worldwide. Better provide customers with quality products and services. If you want to become our agent or buy our products, please contact us immediately!
The Benefits of Choosing Our Injection Molding Machine
● Our injection molding machines are of high quality and stable performance. Meet international quality requirements.
● Machines can be customized for your project to meet different special needs.
● Pre-sales and after-sales services are in place, communication is effective and timely, and customers are very satisfied
● Our machines are affordable, reducing your purchase cost.
Factory Tour
---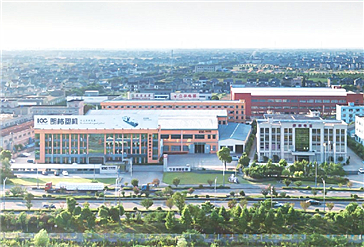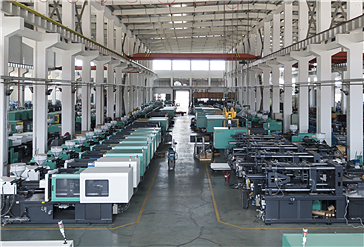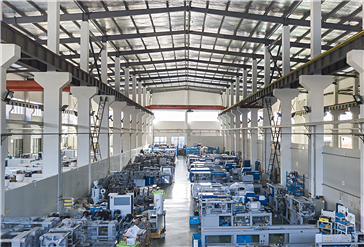 Need Some Help?
Our customer service team is here to help you 24/7. We can ship you parts, send field service technicians to your site and answer any questions you have. Whatever you need, we are here for you.
As a professional injection molding machine manufacturer, we can provide you with excellent injection molding machines and after-sales service.If you have any need or help, please contact us!
Contact Us Now
Enter your inquiry details, We will reply you in 24 hours.
Phone can't be empty
Phone
Products can't be empty
Products you want
Verification code error