Package
We are committed to providing a complete set of high-speed molding solutions for plastic packaging containers, and building a green, energy-saving, high-efficiency smart production line with the help of the Internet of Things.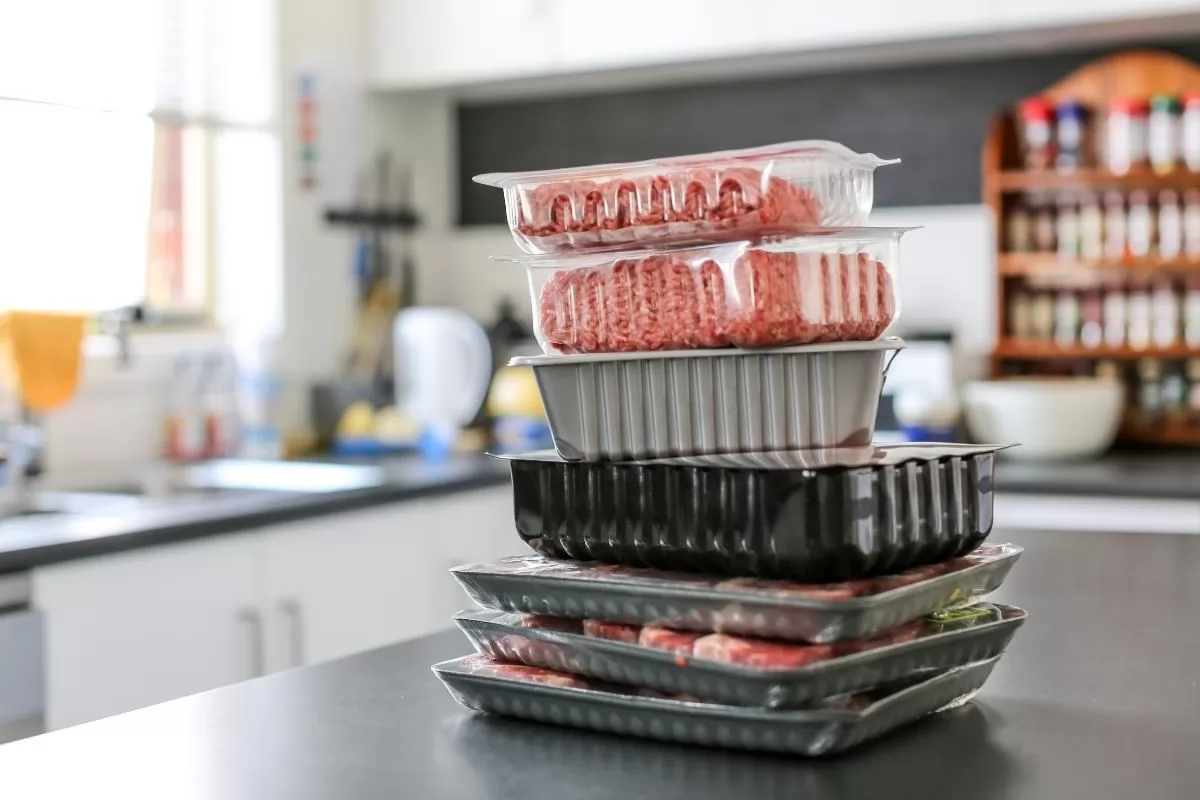 Packaging Injection Solutions from LOG Machine
Packages are subject to drops, rough handling and movement during transit. These operations increase the potential for damage, which can lead to unnecessary downtime while waiting for replacement parts. Custom suitable protective packaging can protect items from physical harm and damage.
Better protect your injection-molded plastic parts and assemblies with custom packaging solutions from LOG Machine. As a leading manufacturer of injection molding machines, we provide tailor-made solutions for items manufactured at our customers. This helps our customers simplify their supply chains, improve delivery reliability and reduce administrative costs.
LOG Machine offers a wide range of plastic injection molding solutions for high-volume packaging, from thin-wall containers and caps to PET preform molds. We help you produce safe, strong and environmentally friendly plastic parts that protect your products and your bottom line.
For custom packaging of injection molded parts and assemblies, LOG Machine can help. Let's create the perfect packaging solution together.
Bottle cap

Bottle

Food grade packaging

Thin Wall Packaging

Rigid bulk packaging
LOG Machine Technical Advantages
Reliable quality

With LOG Machine technology, plastic products can be produced that set new standards in terms of surface finish and functional integration.

Optimize costs

Flexible, energy-efficient injection molding machines for all types of parts will provide you with huge cost benefits.

Groundbreaking design

Maximum ability to provide solutions with the latest technology and capable partners

Tailored solutions

Complete production solutions from small parts to large equipment

Maximum output

Extremely short cycle times and stable processes for very large batches

Low "life cycle cost"

Injection molding machines for individual products with high-quality, durable components
At LOG Machine, we support customers in many industries, including the home appliance industry. With a robust and highly scalable solution, as a leading injection molding machine manufacturer in China, we are ready to put projects into practice. Contact us today for a free quote on your project.
Speak To One of Our Experts
Send Your Inquiry
*We respect your confidentiality and all information are protected.