Plastic Basket Making Machine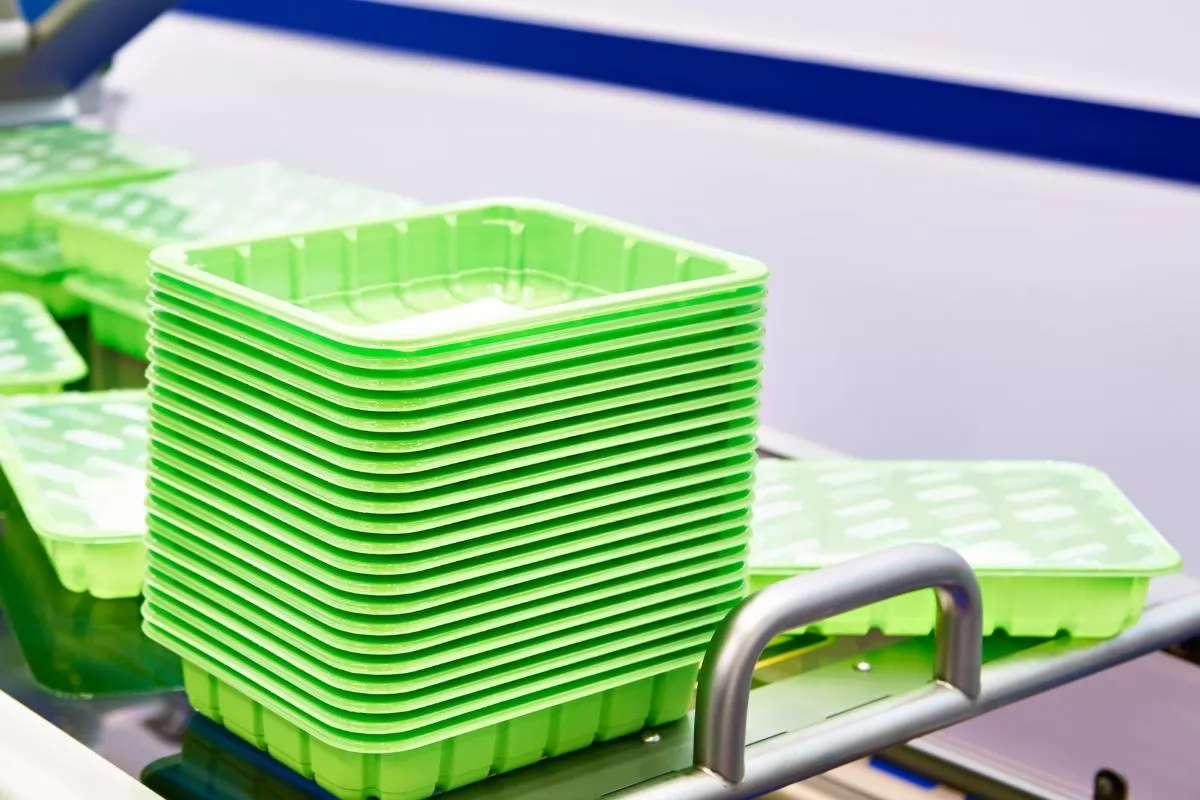 MACHINE MODEL: LOG 1100 TON
TYPE: SERVO SYSTEM
CLAMPING FORCE: 11000 KN
PART: FRUIT BASKET
CAVITY: 1
MATERIAL: PP
PRODUCT DIMENSION: 600*420*300mm
PRODUCT WEIGHT: 1350g
(How to choose a plastic basket making machine,watch the video below.)
Model

LOG-1100

International Recognition Number

(9080/1100)

Injection System

A

B

C

D

Theoretical Volume

4123

4989

5938

6968

Actual Injection Volume

3751

4540

5403

6340

132.8

160.8

191.4

224.5

Injection Speed

702

850

1010

1186

Injection Rate

380

453

532

578

Screw Diameter

100

110

120

130

Injection Pressure

220

182

153

130

Aspect Ratio

24.2:1

22:1

20.2:1

18.6:1

Screw Stroke

525

Screw Speed

0-110

Clamping System

Clamping Force

11000

Mold Opening Stroke

1150

Template Size

1650*1650

Connecting Rod Inner Distance

1150*1100

Bulk Modulus

450-1200

Template Maximum Stroke

2350

Hydraulic Ejection Stroke

350

Hydraulic Ejection Force

270

Power / Electric Heat

Hydraulic System Pressure

17.5

Oil Pump Motor

45+45/56+56

Electric Heat

58.85

Number of Heating Control Zones

6+ nozzle

Other

Cycle Time

10

Fuel Tank Capacity

2300

Mechanical Dimensions

12.5*2.8*3.5

Theoretical Machine Weight

60000
Vedio:
Speak To One of Our Experts
Send Your Inquiry
*We respect your confidentiality and all information are protected.
We are a professional enterprise of high-tech injection molding machines, with rich experience in injection molding machine manufacturing and sales. Since LOG was officially listed in 2007, the company's sales network has spread all over the world. Contact us today and we will customize an injection molding solution for you.