Washing Machine Parts Making Machine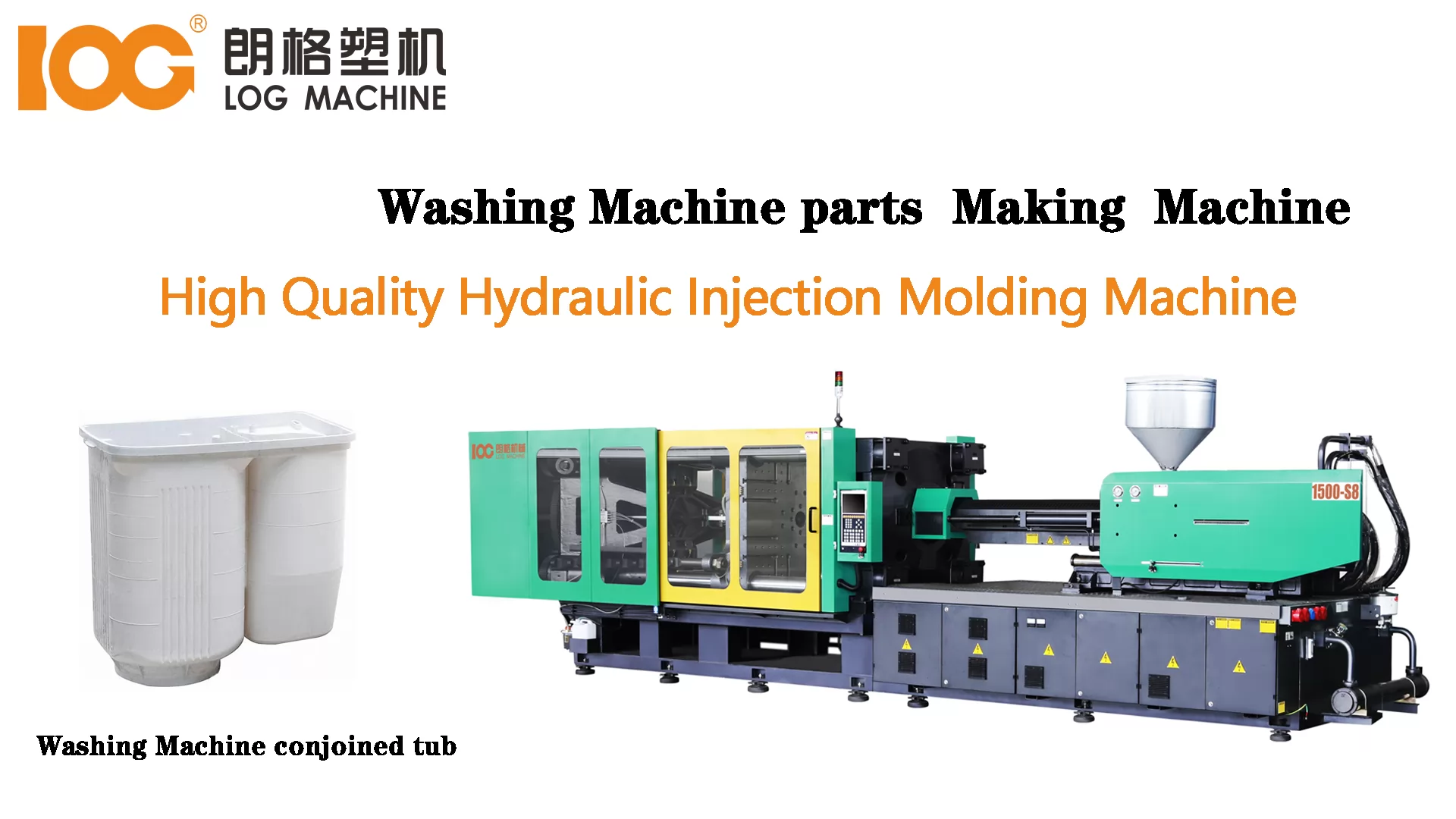 Washing Machine Parts Moulding Machine Description
---
Are you looking for a machine dedicated to the production of Washing Machine Parts? As a professional injection molding machine manufacturer, we have been selling affordable Washing Machine Parts molding machines to customers around the world. We have various models of injection molding machines for you to choose from, which can meet your individual needs. We have a professional overseas sales team and technical engineers, if you need us to serve you, welcome to contact us.
Parameter
Machine Model: Log 1500 Ton

Clamping Force: 15000 Kn

Part: Washing Machine Parts
Washing Machine Parts Injection Molding video
About the Price of Washing Machine Parts Molding Machine?
The final price of the Washing Machine Parts manufacturing machine should be quoted according to the specifications and configuration selected by the customer, but our price will definitely make you affordable. In the same industry, our price is more reasonable.
If you need to buy or consult the quotation of Washing Machine Parts injection molding machine, please contact us!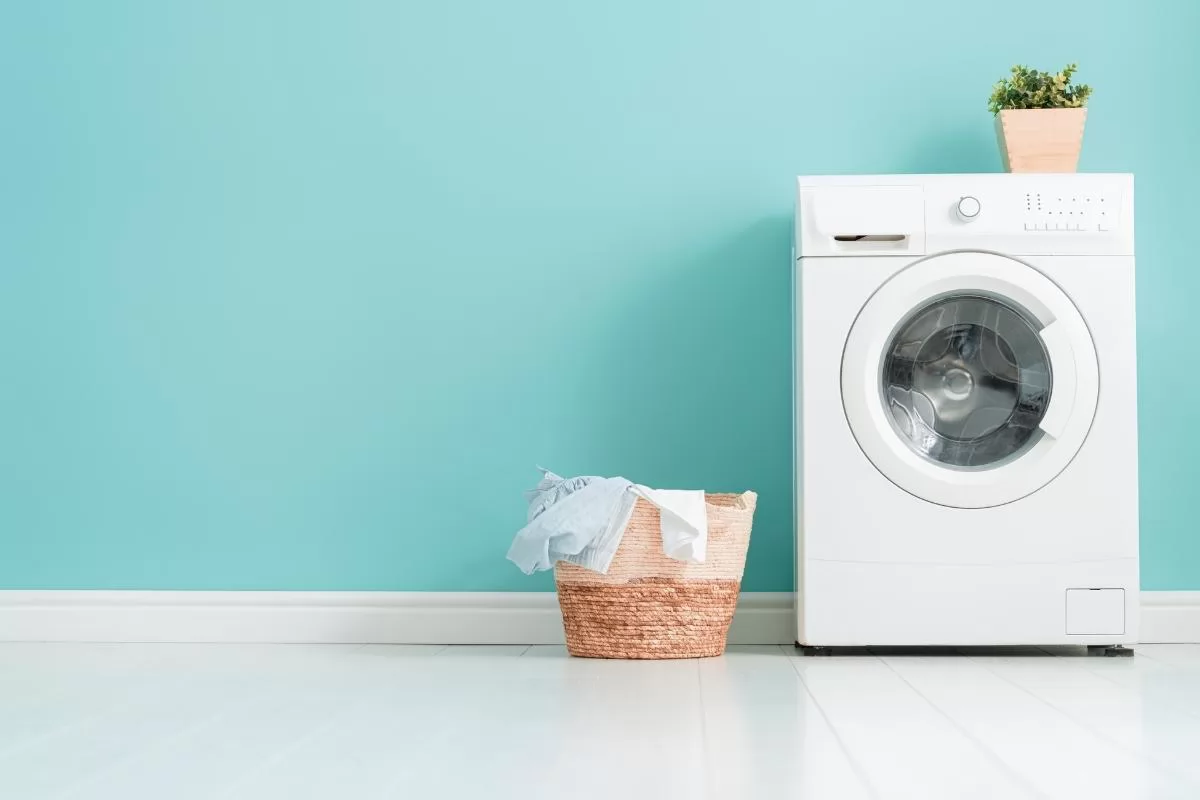 Speak To One of Our Experts
Send Your Inquiry
*We respect your confidentiality and all information are protected.
We are a professional enterprise of high-tech injection molding machines, with rich experience in injection molding machine manufacturing and sales. Since LOG was officially listed in 2007, the company's sales network has spread all over the world. Contact us today and we will customize an injection molding solution for you.