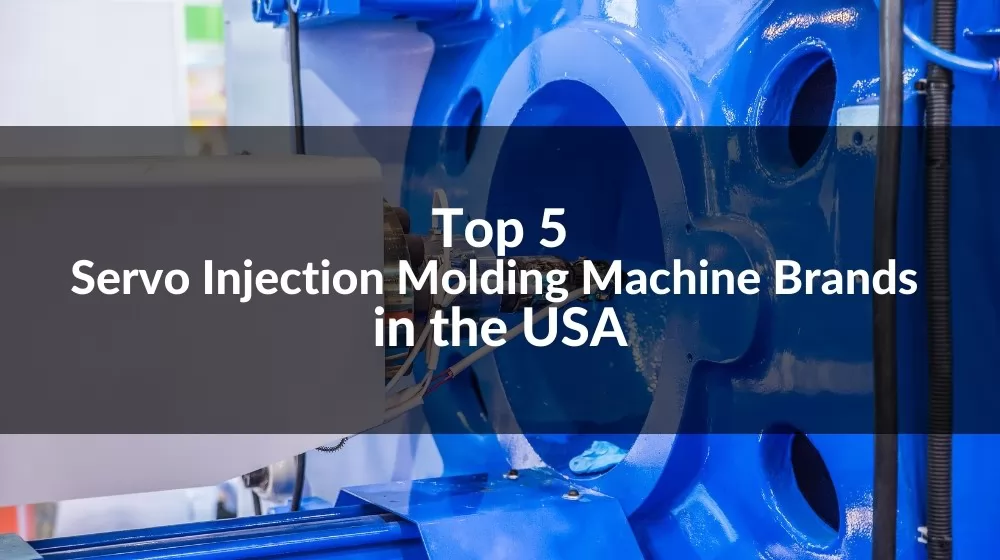 With the rise of environmental awareness and rising energy costs, more and more manufacturers are choosing servo injection molding machines to produce their products. Servo injection molding machines are becoming more and more in demand in the United States at a time when the U.S. government is trying to wake up domestic manufacturing. So today, we will discuss the 5 best servo injection molding machine brands in the United States, hoping to help you.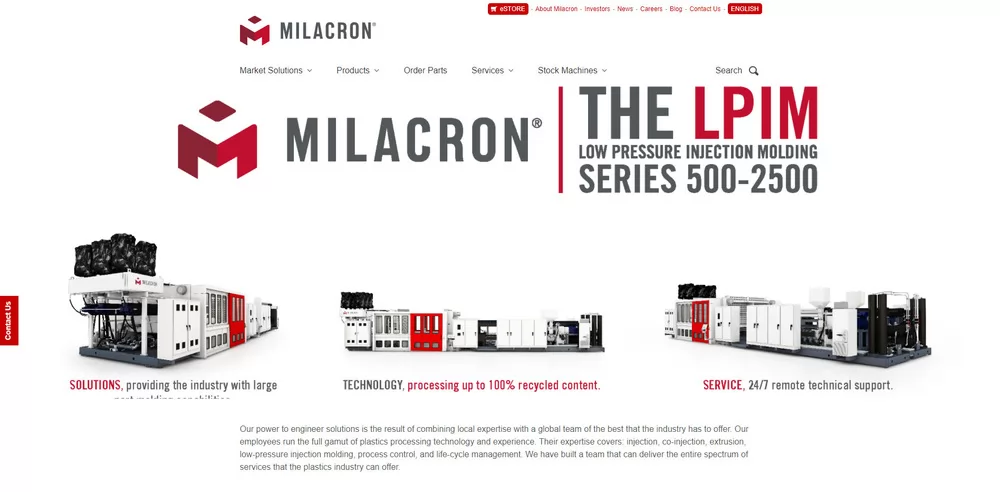 Website: https://www.milacron.com/
Company Profile
Milacron is a global leader in the manufacture, distribution and service of highly engineered and custom systems with an excellent reputation for injection molding machines and extruders. There is no doubt that Milacron's servo injection molding machines provide energy efficiency, reliability, precision and product versatility, and are well received in the US market. Milacron is the only global company with a full product portfolio that includes injection molding and extrusion equipment.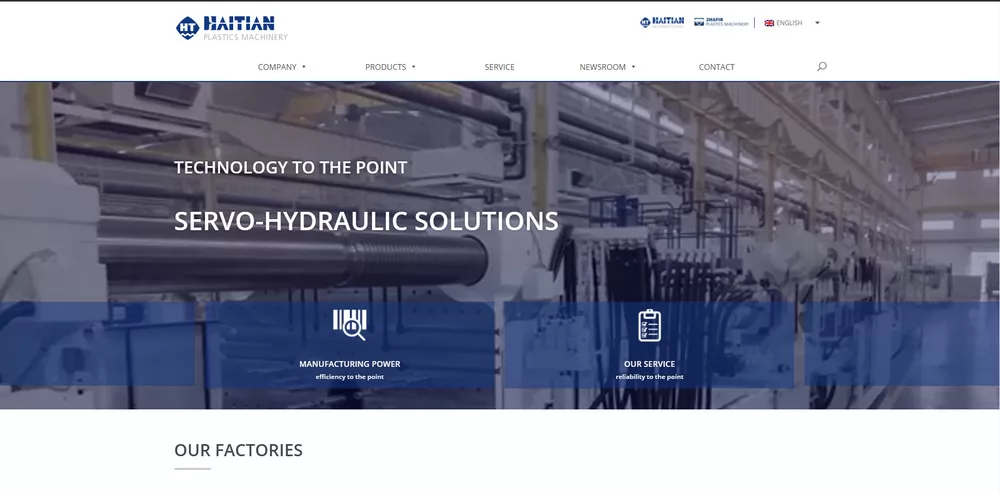 Website: http://haitianpm.com/en/
Company Profile
Haitian Plastics Machinery Ltd., a subsidiary of Haitian International Holdings Limited, is a global market leader in the manufacture of injection molding machines for standard applications in the mid-to-high end of the plastics processing industry. With the update of technology, the new generation of servo injection molding machine is favored by quite a few American companies. New motors and intelligent motion control provide more precise processes in a wide range of applications such as consumer products, toys or construction. Optimized core components such as closed-loop injection molding units increase the efficiency and production quality of the world's most successful injection molding machines.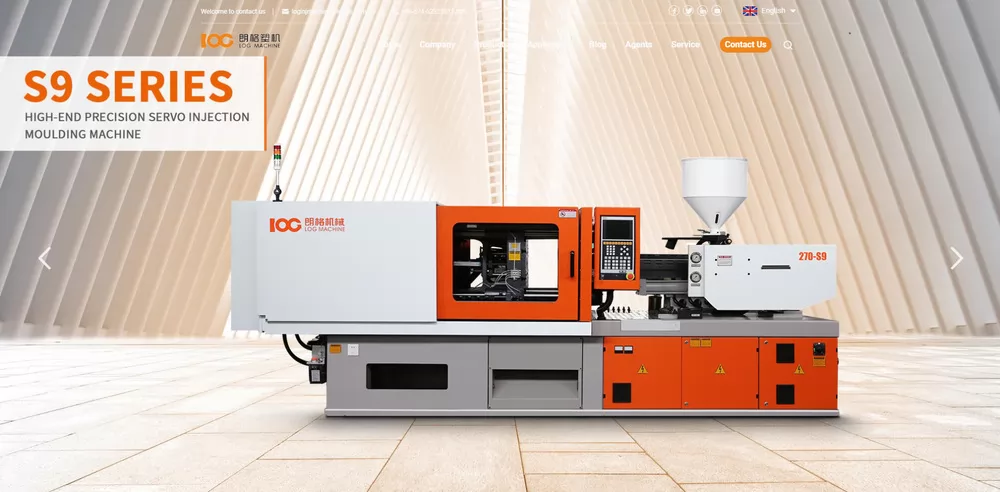 Website: https://www.log-machine.com/servo-injection-molding-machine/
Company Profile
Ningbo Chuangji Machinery Co., Ltd. is located in Yuyao, the kingdom of plastic products in China. Is a professional enterprise of high-tech injection molding machines. Since the official listing of LOG in 2007, the company's sales network has spread all over the world, with more than 50 dealers in mainland China; more than 20 overseas countries such as North America, South America, the Commonwealth of Independent States, Southeast Asia, Africa, the Middle East, and Europe. There are dealers and service stations. LOG's servo injection molding machine has higher production efficiency, precision and durability, and excels in energy saving. At the same time, LOG's servo injection molding machine performs very well in cost control and quality control, and has been received by small and medium-sized production enterprises and Widely praised by distributors of injection molding machines, it has won more profit margins for customers and is widely welcomed in the American market.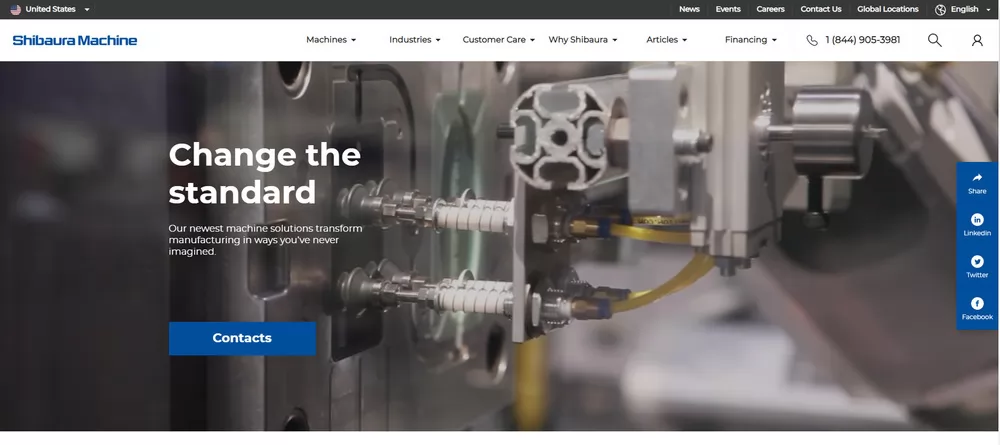 Website: https://shibaura-machine.com/injection-molding-machines/
Company Profile
Shibaura Machine is a world-renowned manufacturer of injection molding machines. Centrally located in Elk Grove Village, Illinois, the North American headquarters is fully equipped to support sales, service, parts, mold trials and customer training. Typically over 100 injection molding machines are in stock in North America for fast delivery. Since 1974, precision injection molding machines have been supplied to the North American market. Shibaura's servo injection molding machines have a solid reputation for innovation, reliability, and precision, and provide excellent support to customers in the United States.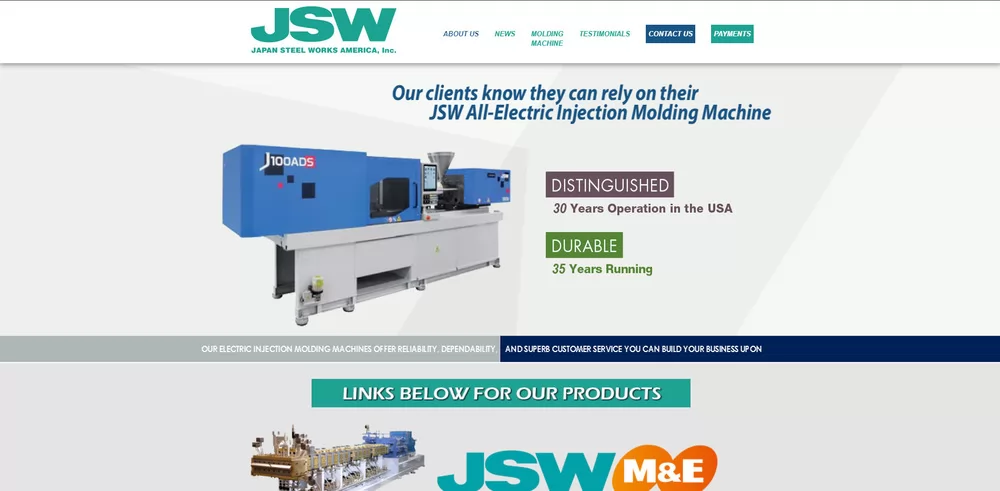 Website: https://www.jswamerica.com/
Company Profile
Japan Steel Works America, Inc. (JSW) is a 100% controlled subsidiary of THE JAPAN STEEL WORKS, Ltd (JSW Japan), established in 1978 to promote the sales, marketing, import and distribution of forgings and castings, plastic machinery Produced by JSW, Japan.
JSW has extensive experience in servo injection molding machines and has extensive experience in manufacturing large electric injection molding machines from 550 to 3000 metric tons. The second generation of large electric servo-driven formers promises measurable improvements in productivity, quality and economy.
JSW is committed to providing equipment technology and is committed to supporting the success of our customers by drawing strength from our parent company and combining our seven convenient locations across the United States.
That is the 5 Best Servo Injection Molding Machine Brands in America that we offer you. If you are looking for the right servo injection molding machine to start your business, then these brands are worth exploring.
Welcome to our servo injection molding machine website, download our servo injection molding machine PDF, and contact us!