Plastic Water Purifier Liner Making Machine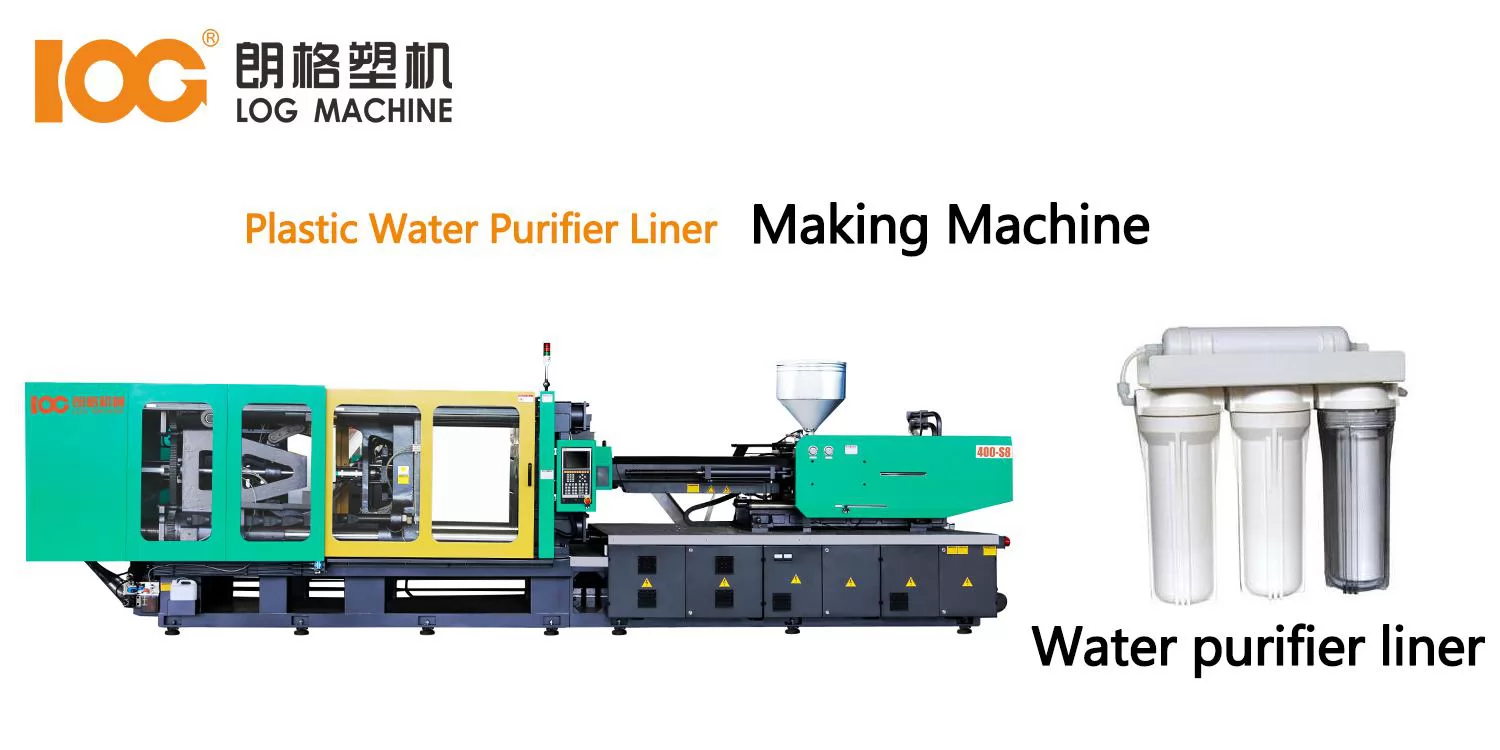 Plastic Water Purifier Liner Moulding Machine Description
---
Are you looking for a machine dedicated to the production of plastic water purifier liner? As a professional injection molding machine manufacturer, we have been selling affordable plastic water purifier liner molding machines to customers around the world. We have various models of injection molding machines for you to choose from, which can meet your individual needs. We have a professional overseas sales team and technical engineers, if you need us to serve you, welcome to contact us.
Parameter
Machine Model: Log 400 Ton

Clamping Force: 4000 Kn

Part: water purifier liner

Cavity: 1
Model

LOG-400

International Recognition Number

2860/400

Injection System

A

B

C

Theoretical Volume

1385

1810

2290

Actual Injection Volume

1260

1646

2084

44.1

57.5

73.8

Injection Speed

311

406

514

Injection Rate

167

231

327

Screw Diameter

70

80

90

Injection Pressure

234

179

141

Aspect Ratio

24:1

21:1

19:1

Screw Stroke

360

Screw Speed

0-135

Clamping System

Clamping Force

4000

Mold Opening Stroke

710

Template Size

1060*1040

Connecting Rod Inner Distance

770*705

Bulk Modulus

280-820

Template Maximum Stroke

1530

Hydraulic Ejection Stroke

185

Hydraulic Ejection Force

111

Power / Electric Heat

Hydraulic System Pressure

17.5

Oil Pump Motor

37/56

Electric Heat

35.85

Number of Heating Control Zones

5+ nozzle

Other

Cycle Time

5.1

Fuel Tank Capacity

680

Mechanical Dimensions

8.6*1.75*2.35

Theoretical Machine Weight

14970
Plastic Water Purifier Liner Injection Molding video
About the Price of Plastic Water Purifier Liner Molding Machine?
The final price of the plastic water purifier liner manufacturing machine should be quoted according to the specifications and configuration selected by the customer, but our price will definitely make you affordable. In the same industry, our price is more reasonable.
If you need to buy or consult the quotation of plastic chair injection molding machine, please contact us!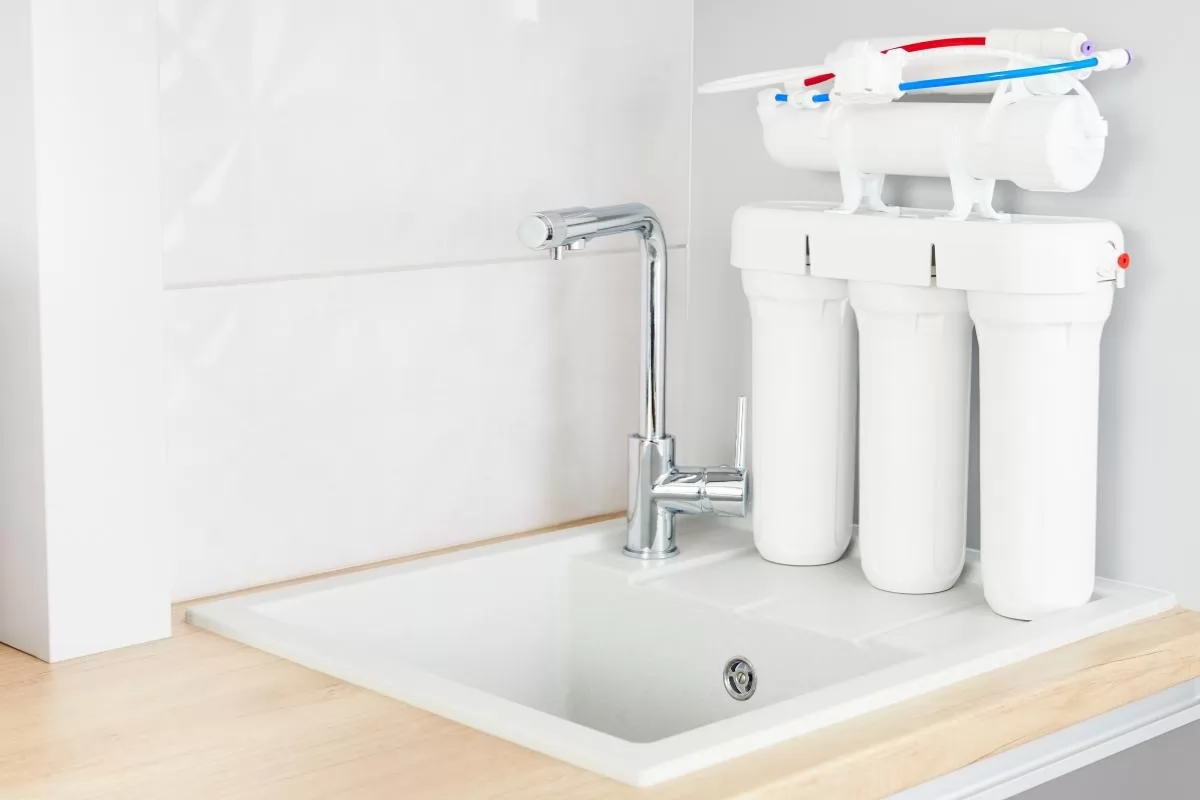 Speak To One of Our Experts
Send Your Inquiry
*We respect your confidentiality and all information are protected.
We are a professional enterprise of high-tech injection molding machines, with rich experience in injection molding machine manufacturing and sales. Since LOG was officially listed in 2007, the company's sales network has spread all over the world. Contact us today and we will customize an injection molding solution for you.