Plastic Box Making Machine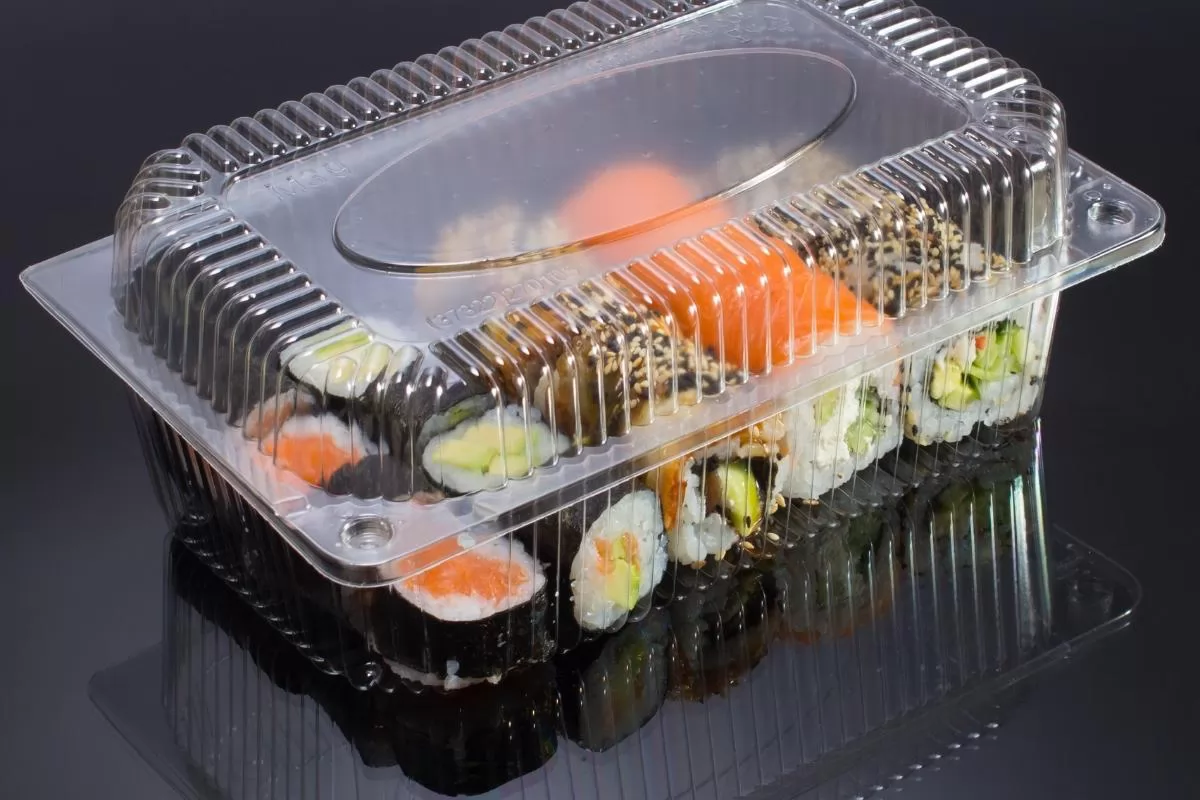 PLASTIC INJECTION MOLDING MACHINE MAKING SMACK BOX.
MACHINE MODEL: LOG 320 TON
TYPE: SERVO SYSTEM
CLAMPING FORCE: 3200 KN
PART: SMACK BOX
CAVITY: 4
MATERIAL: PS
PRODUCT DIMENSION: 170*120*65MM
PRODUCT WEIGHT: 19G/PCS
Model
LOG-320
International Recognition Number
1870/320
Injection System
A
B
C
Theoretical Volume
1062
1231
1414
Actual Injection Volume
966
1120
1286
33.7
39.2
44.9
Injection Speed
313
362
416
Injection Rate
170
210
240
Screw Diameter
65
70
75
Injection Pressure
207
178
155
Aspect Ratio
22.6:1
21:1
19.6:1
Screw Stroke
320
Screw Speed
0-150
Clamping System
Clamping Force
3200
Mold Opening Stroke
615
Template Size
945*945
Connecting Rod Inner Distance
710 吒 55
Bulk Modulus
280-770
Template Maximum Stroke
1385
Hydraulic Ejection Stroke
160
Hydraulic Ejection Force
77
Power / Electric Heat
Hydraulic System Pressure
17.5
Oil Pump Motor
30/39
Electric Heat
25.3
Number of Heating Control Zones
5* nozzle
Other
Cycle Time
5.0
Fuel Tank Capacity
500
Mechanical Dimensions
6.8*1.63*2.25
Theoretical Machine Weight
12500
(If you want to know more about our machine, please watch this video.)
Plastic Smack Box Injection Molding Machine-LOG-S8 320T Servo System&Energy-saving Injection Molding Machine
Speak To One of Our Experts
Send Your Inquiry
*We respect your confidentiality and all information are protected.
We are a professional enterprise of high-tech injection molding machines, with rich experience in injection molding machine manufacturing and sales. Since LOG was officially listed in 2007, the company's sales network has spread all over the world. Contact us today and we will customize an injection molding solution for you.