LOG S9 Servo System& Energy-saving injection molding machine
LOG-S9 is a high-end precision servo injection molding machine, a customizable solution based on Series S9. It is designed to provide customers with cutting-edge injection molding solutions. LOG-S9,capable of producing exquisite parts of daily necessities, is dedicated to assisting you in overcoming challenges to create success stories.
The core advantages of LOG-S9
The increased width of high-rigidity platen produces a super-large tie bar space, allowing installation of bigger molds. Therefore, the molding system is more cost-effective for its wider applications.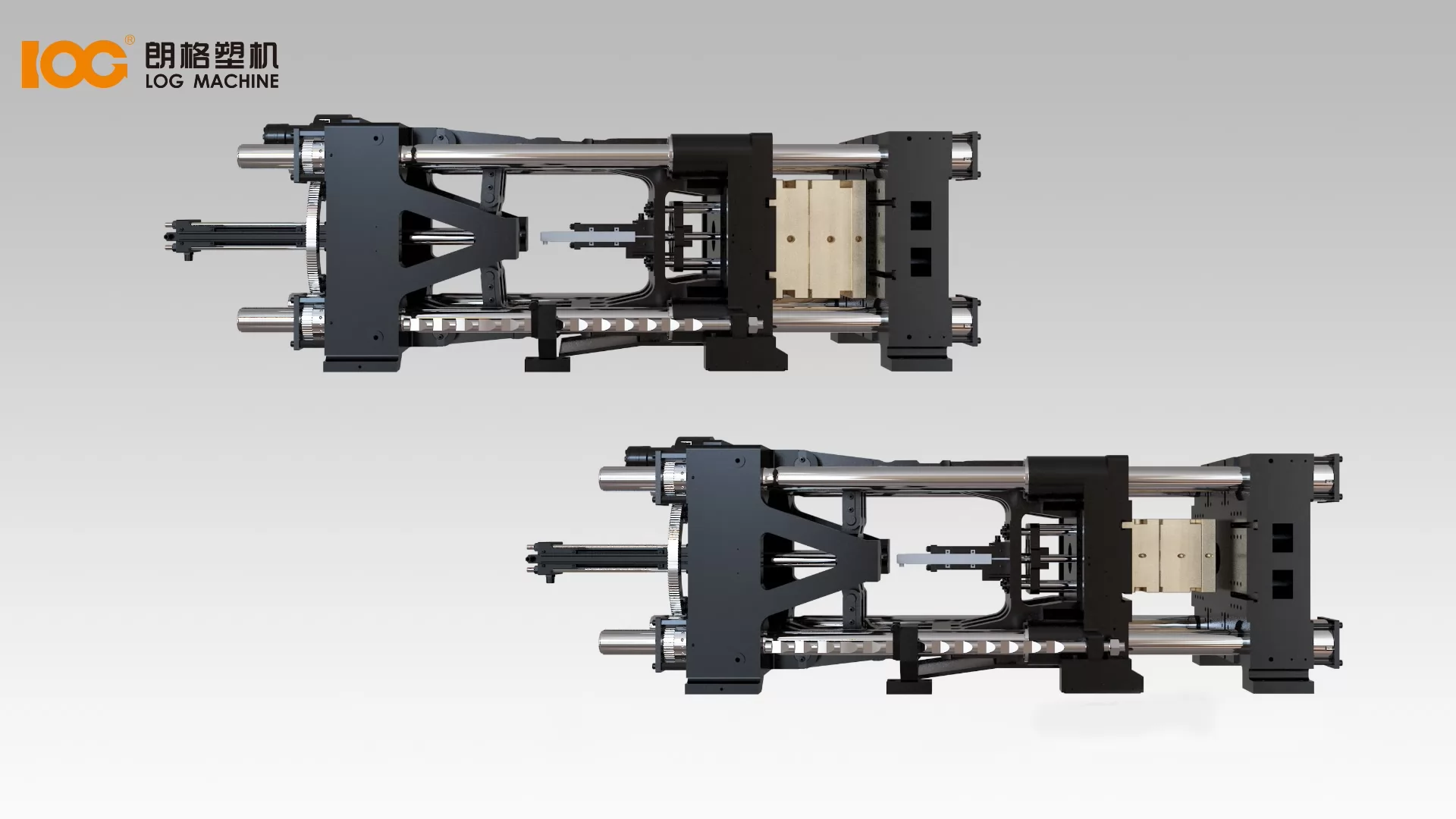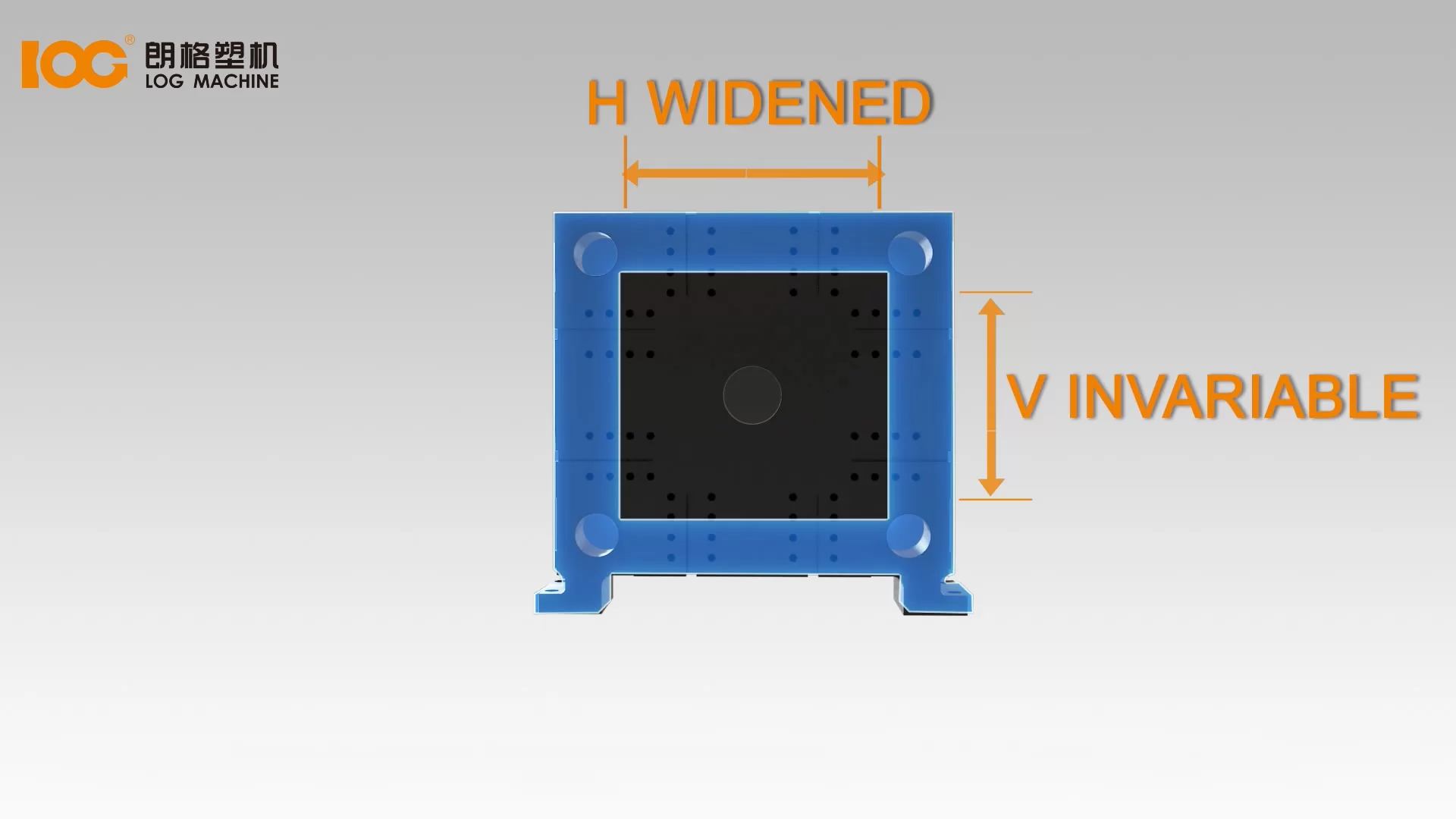 The second advantage is the improvements at injection unit. The double-cylinder design generates super-large injecting pressure. It facilitates the process of parameters control, and improves the surface finishing of products, both interior quality and dimensional precision.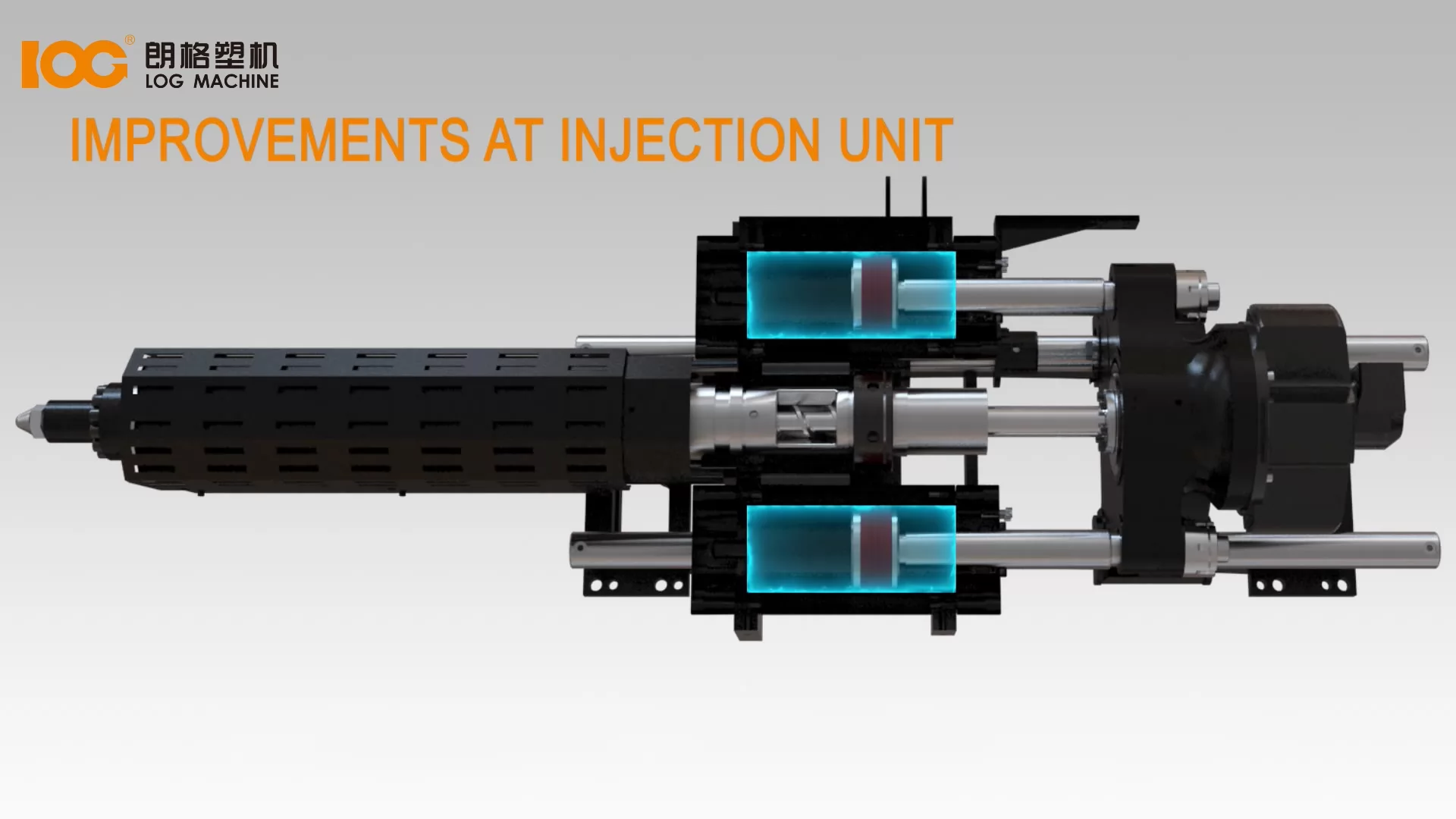 The third advantage is the enlarged power units, which increases pump flow and operating speed.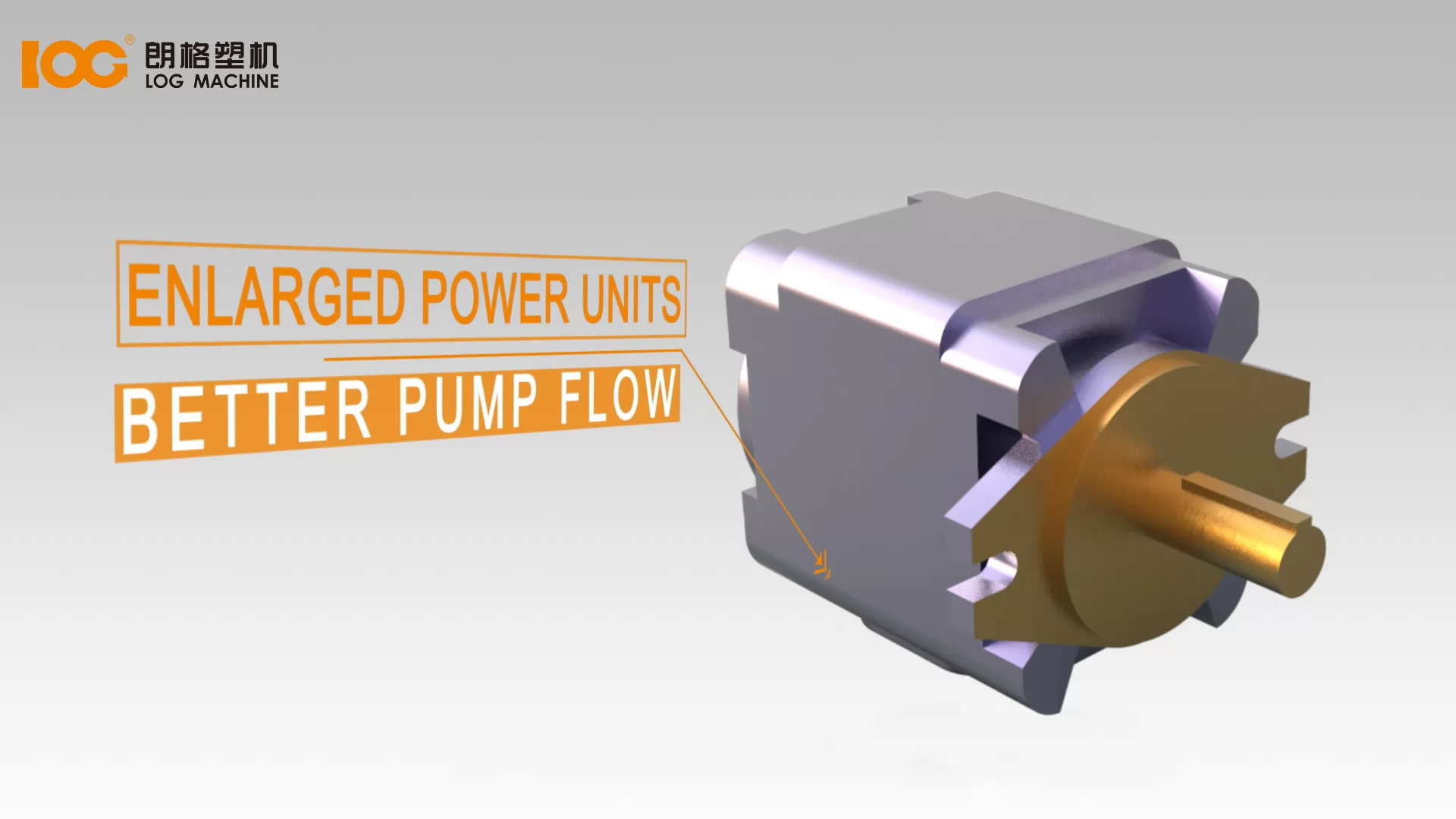 more details on the video
Click : LOG servo injection molding machine