[Chuangji Exhibition Preview] 84th China International Medical Equipment Expo 2021
China International Medical Equipment Fair (CMEF), founded in 1979, has become the largest medical equipment and related products and services exhibition in the Asia-Pacific region. The exhibition area exceeded 220,000 square meters, and nearly 4,200 medical device manufacturers participated in the exhibition. Covers tens of thousands of products including medical imaging, in vitro diagnostics, electronics, optics, first aid, rehabilitation care, mobile medical, medical services, hospital construction, medical information technology, wearables, etc., directly and fully serving the medical device industry from the source to the The entire medical industry chain of the terminal.
Exhibition information
---
Reminder: Due to the impact of the epidemic this year, this CMEF will strictly implement the real-name appointment registration system. Please wear a mask and show your health code and ID to enter the venue.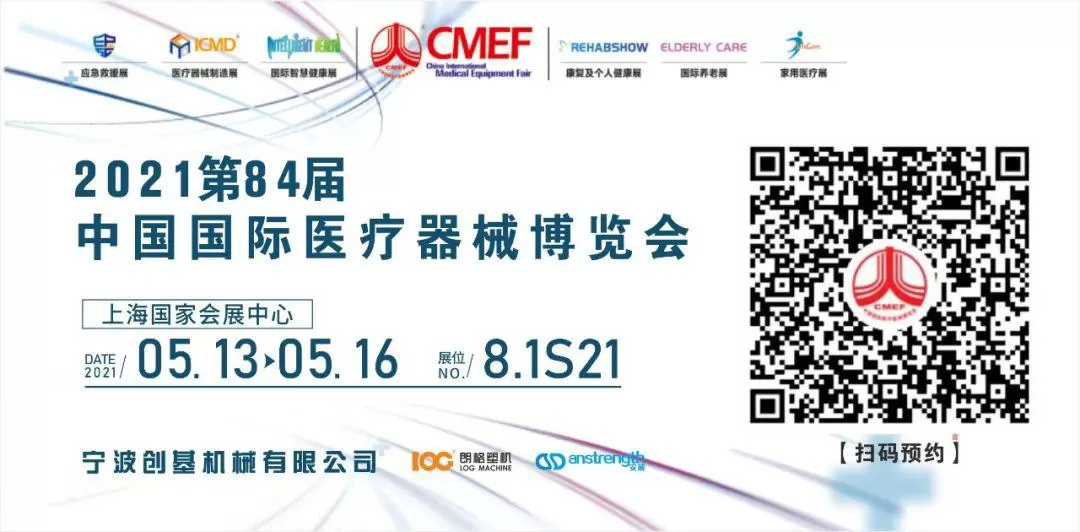 Exhibition highlights
---
LOG220-S9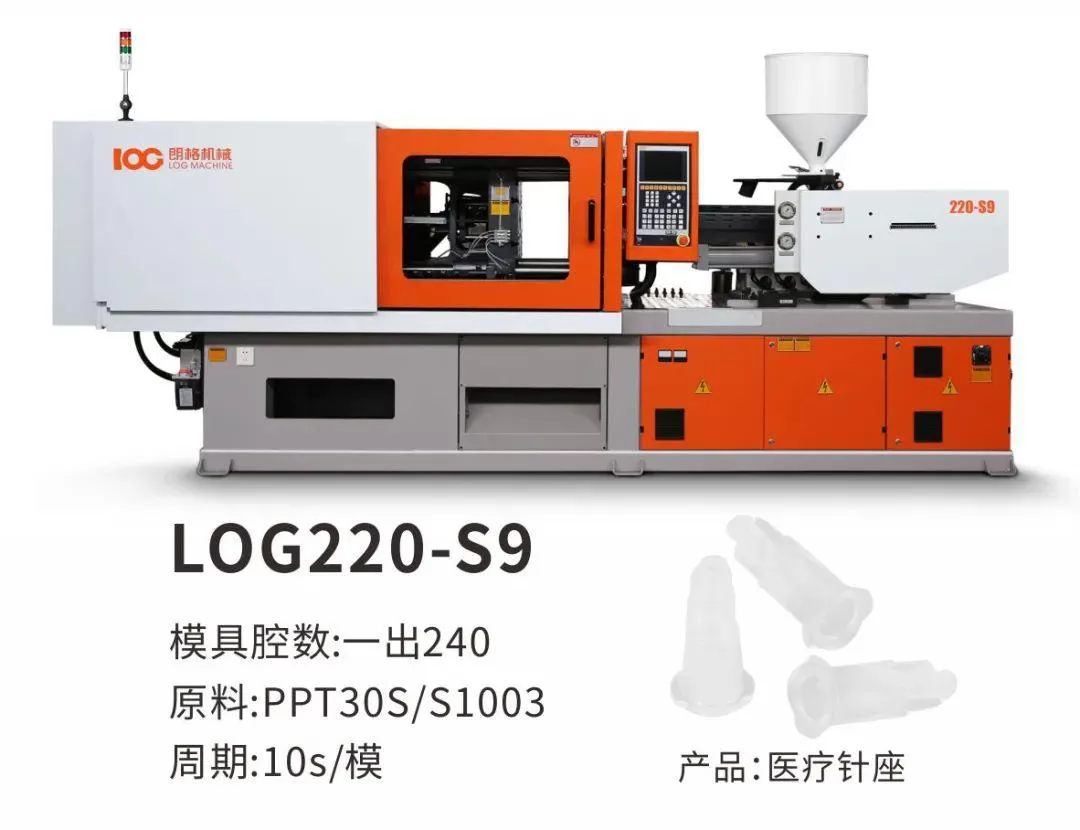 Anstrength AZ185T-S307M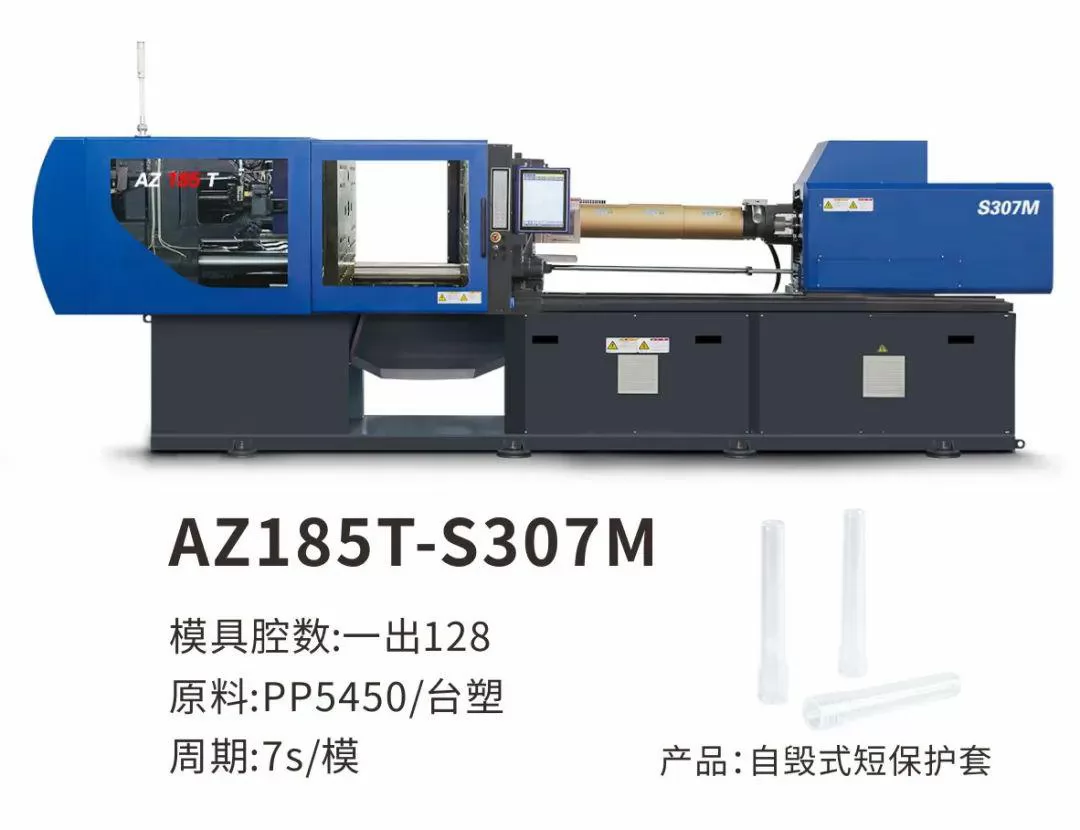 Booth diagram
---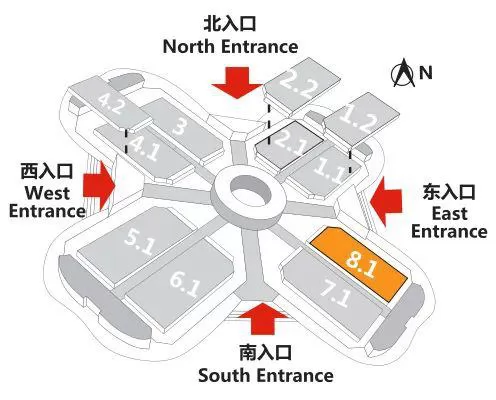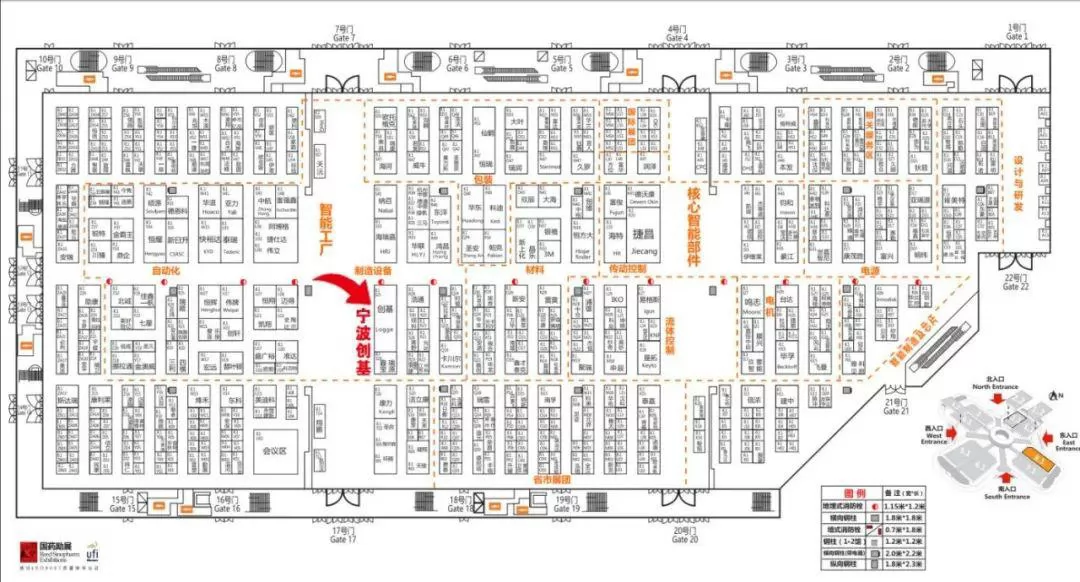 For more exciting content, please come to the exhibition site of Chuangji Machinery CMEF!